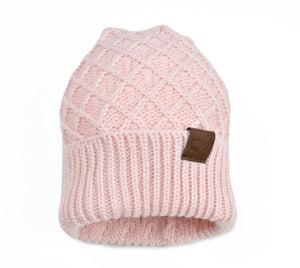 Ultra fine, ultra soft, and ultra warm.
Our snug little beanie hat protects you from wind and cold without the bulk.
Fashioned in Peruvian baby alpaca wool, this stretchy, lightweight hat is easy to carry in your backpack or purse.
Fits like a warm hug. Makes a delightful gift. 100% Baby Alpaca Wool.
Specifics:
100% Alpaca

Assorted colors