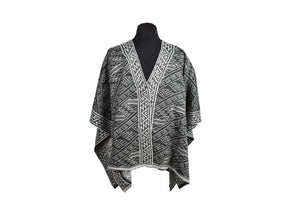 1.5 LBS

Working with fine knitting techniques baby alpaca is knit into fine Inca and Pre-Columbian patterns. 

Luxurious alpaca wool brings softness and warmth to a sumptuous design in rich tones.

The edges of this shawl are hand finished by hand with genuine alpaca wool, prized since the days of the ancient Inca.

Sanyork artisans finish in exquisite detail this elegant soft and light alpaca shawl.

Assorted colors and Inca Patterns.

44" x 50"