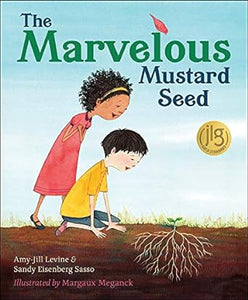 Discover the surprising potential of one small seed in 
The Marvelous Mustard Seed
. Based on Jesus' parable of the Mustard Seed, this inspiring children's book shows young readers that one tiny seed—just like one small child—carries a world of potential. 
The Marvelous Mustard Seed
 features ethnically diverse characters, and it is ideal for children ages 4-8. A special note for parents and teachers is included.